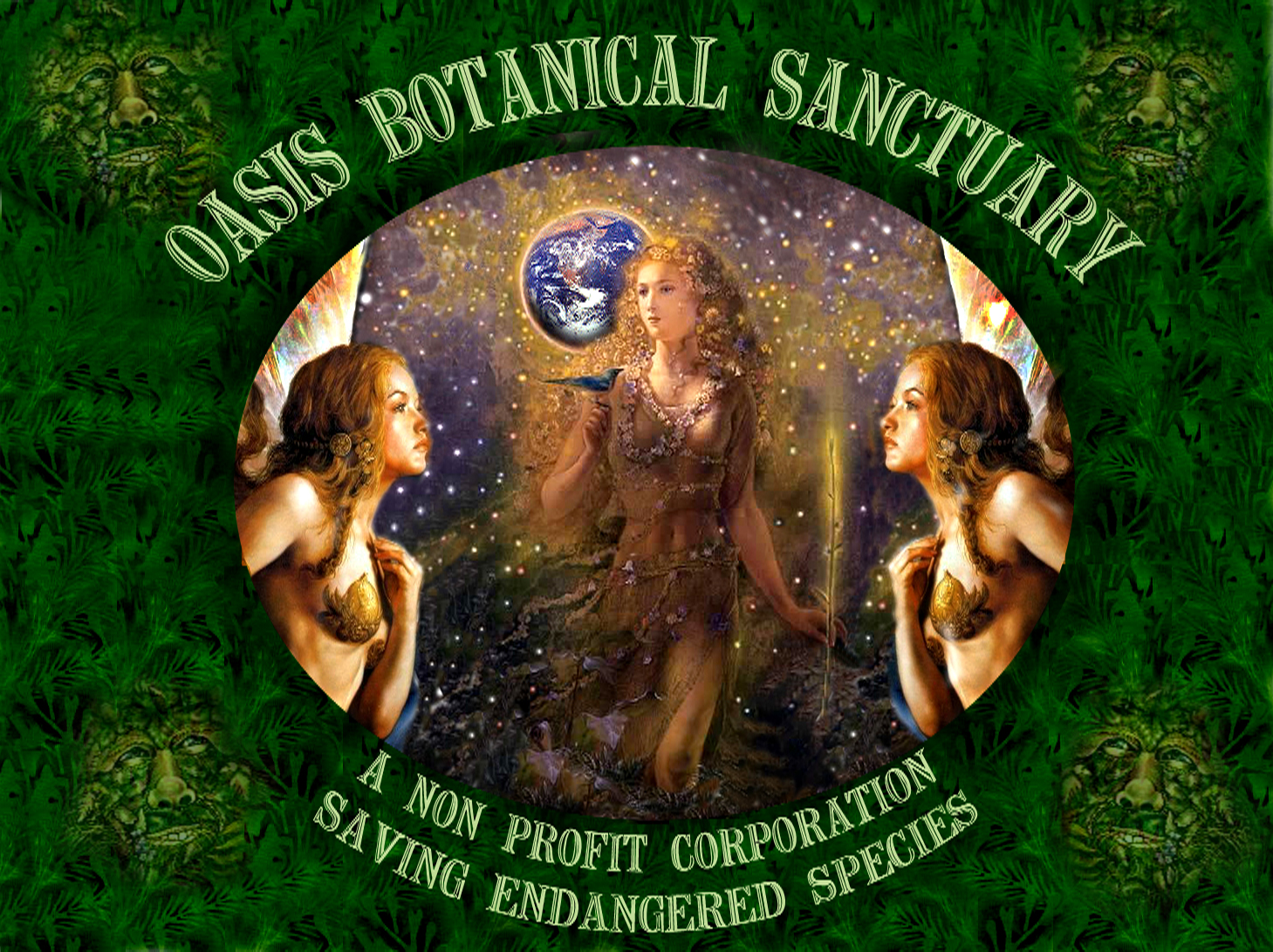 PLEASE HELP SAVE THE OASIS GARDENS!
THE PROPERTY AT 12393 1-ST ST. IN YUCAIPA IS PROTECTED FROM DEVELOPMENT
UNDER THE ENDANGERED SPECIES ACT BY THE FEDERAL GOVERNMENT SINCE 1997,
HOWEVER THE PROPERTY NEEDS TO BE PURCHASED BY THE OASIS CORPORATION.
ALL DONATIONS ARE TAX DEDUCTIBLE
Oasis Botanical Sanctuary is looking for Grant Writers and Donators to obtain funds to save its California office and botanical gardens located
at 12393 First Street, Yucaipa CA 92399.
The Oasis gardens were established back in 1979 and have been an ongoing project through out the years. Our mission is environmentally needed in today's
time. The Oasis gardens and office are endanger of being lost, People are coming together in a strong effort to save the place which is the only one of its
kind in all of Southern California. All donations and volunteer work are tax-deductible. To Contact Us Please Click Contact Oasis Above.